My philosophy
like colour TV
is all there
in black and white
Monty Python

Quotes, Aphorisms, Laws, and Thoughts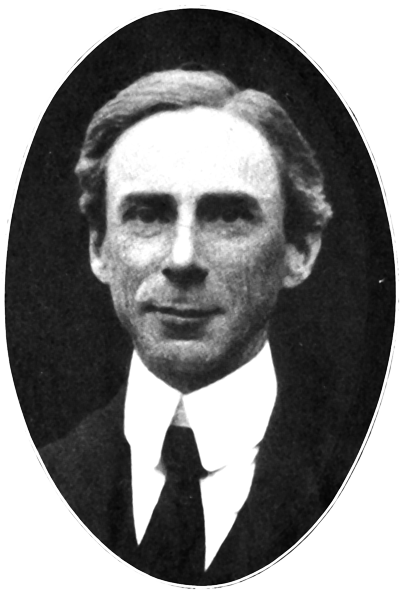 Four quotes by Bertrand Russell

It is preoccupation with possession, more than anything else, that prevents men from living freely and nobly.

[+]

Most people would sooner die than think; in fact, they do so.

[+]

One of the symptoms of an approaching nervous breakdown is the belief that one's work is terribly important.

[+]

The fundamental cause of the trouble is that in the modern world the stupid are cocksure while the intelligent are full of doubt.

[+]