My philosophy
like colour TV
is all there
in black and white
Monty Python

Quotes, Aphorisms, Laws, and Thoughts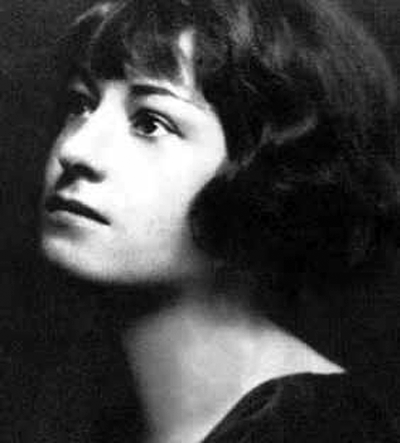 Five quotes by Dorothy Parker

Brevity is the soul of lingerie.

[+]

I might repeat to myself, slowly and soothingly, a list of quotations beautiful from minds profound; if i can remember any of the damn things.

[+]

Men seldom make passes
At girls who wear glasses

[+]

Razors pain you
Rivers are damp
Acids stain you
Drugs cause cramp
Guns aren't lawful
Nooses give
Gas smells awful
You may as well live

[+]

You can lead a horticulture, but you can't make her think.

[+]