My philosophy
like colour TV
is all there
in black and white
Monty Python

Quotes, Aphorisms, Laws, and Thoughts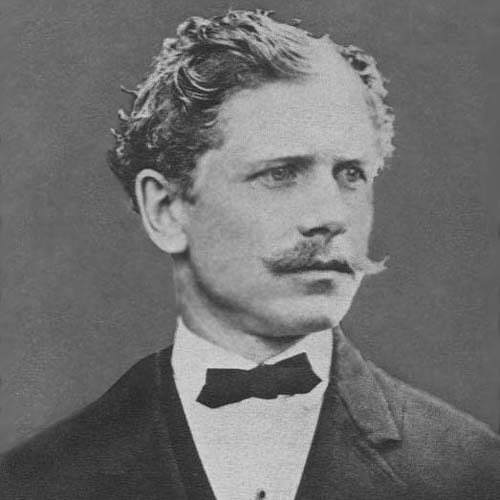 Six quotes by Ambrose Bierce

'There's no free will,' says the philosopher; 'To hang is most unjust.'
'There is no free will,' assents the officer; 'We hang because we must.'

[+]

Acquaintance: A person whom we know well enough to borrow from, but not well enough to lend to.

[+]

Cynic: A blackguard who sees things as they are, not as they should be.

[+]

Faith is the belief without evidence in what is told by one who speaks without knowledge, of things without parallel.

[+]

The covers of this book are too far apart.

[+]

Woman would be more charming if one could fall into her arms without falling into her hands.

[+]