My philosophy
like colour TV
is all there
in black and white
Monty Python

Quotes, Aphorisms, Laws, and Thoughts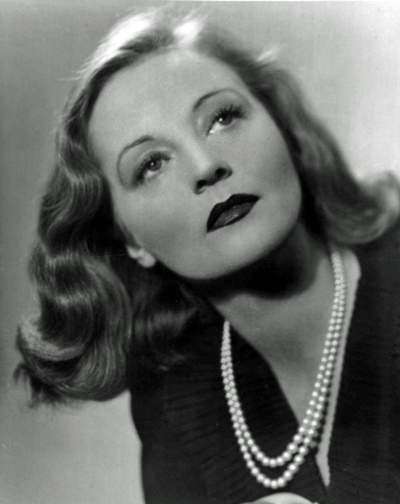 Four quotes by Tallulah Bankhead

I'm as pure as the driven slush.

[+]

If I had to live my life again, I'd make the same mistakes, only sooner.

[+]

Never practice two vices at once.

[+]

The less I behave like Whistler's mother the night before, the more I look like her the morning after.

[+]