My philosophy
like colour TV
is all there
in black and white
Monty Python

Quotes, Aphorisms, Laws, and Thoughts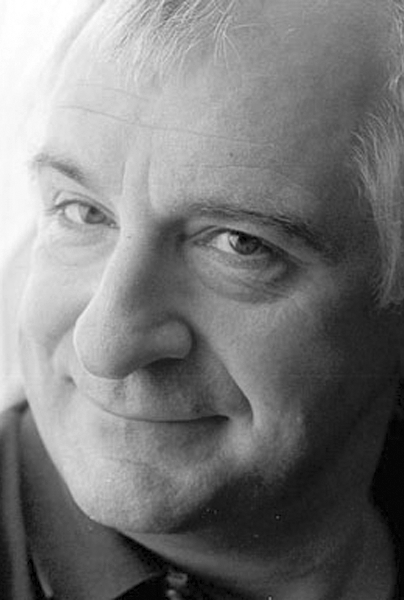 Five quotes by Douglas Adams

By the time you've sorted out a complicated idea into little steps that even a stupid machine can deal with, you've learned something about it yourself.

[+]

I'd take the awe of understanding over the awe of ignorance any day.

[+]

If you try and take a cat apart to see how it works, the first thing you have on your hands is a nonworking cat.

[+]

It doesn't necessarily happen in chronological order.

[+]

Let's think the unthinkable, let's do the undoable, let's prepare to grapple with the ineffable itself, and see if we may not eff it after all.

[+]