My philosophy
like colour TV
is all there
in black and white
Monty Python

Quotes, Aphorisms, Laws, and Thoughts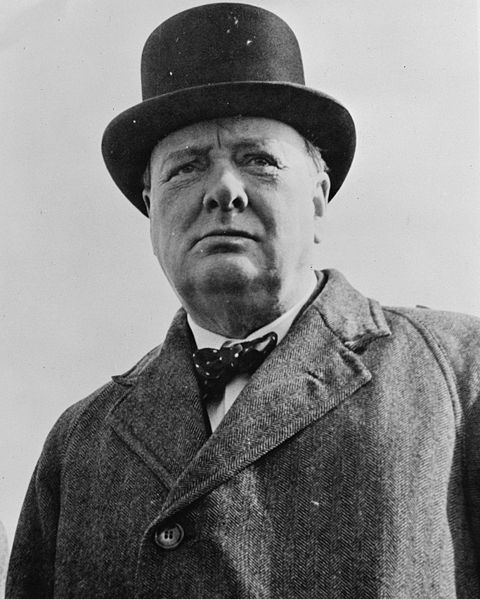 Five quotes by Winston Churchill

Headmasters have powers at their disposal with which Prime Ministers have never yet been invested.

[+]

History will be kind to me for I intend to write it.

[+]

It is a good thing for an uneducated man to read books of quotations.

[+]

Nothing in life is so exhilarating as to be shot at without result.

[+]

We sleep soundly in our beds because rough men stand ready in the night to visit violence on those who would do us harm.

[+]