My philosophy
like colour TV
is all there
in black and white
Monty Python

Quotes, Aphorisms, Laws, and Thoughts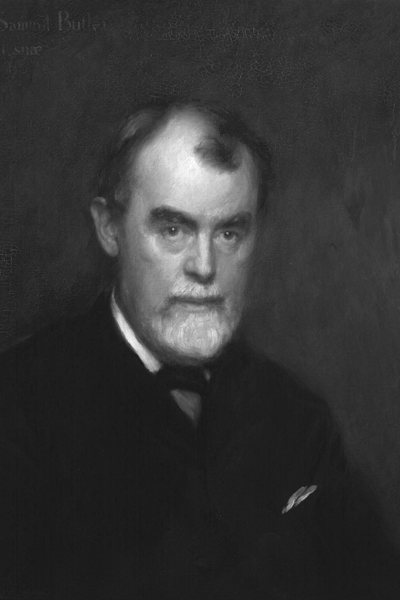 Nine quotes by Samuel Butler

A hen is only an egg's way of making another egg.

[+]

All progress is based upon a universal innate desire on the part of every organism to live beyond its income.

[+]

Brigands demand your money or your life; women require both.

[+]

For every why he had a wherefore.

[+]

I do not mind lying, but I hate inaccuracy.

[+]

If the headache preceded the intoxication, alcoholism would be a virtue.

[+]

It is better to have loved and lost than never to have lost at all.

[+]

Life is like playing a violin solo in public and learning the instrument as one goes on.

[+]

Life is the art of drawing sufficient conclusions from insufficient premises.

[+]