My philosophy
like colour TV
is all there
in black and white
Monty Python

Quotes, Aphorisms, Laws, and Thoughts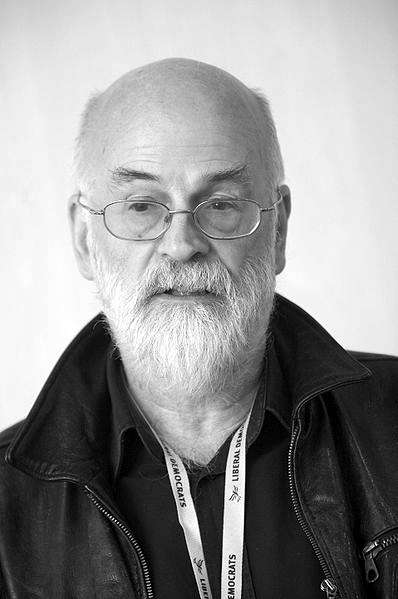 Six quotes by Terry Pratchett

Coming back to where you started is not the same as never leaving.

[+]

I'd rather be a rising ape than a falling angel.

[+]

Real stupidity will beat artificial intelligence every time.

[+]

The trouble with having an open mind is that people will insist on coming along and trying to put things in it.

[+]

This isn't life in the fast lane, it's life in the oncoming traffic.

[+]

You make holy water by boiling the hell out of normal water.

[+]