My philosophy
like colour TV
is all there
in black and white
Monty Python

Quotes, Aphorisms, Laws, and Thoughts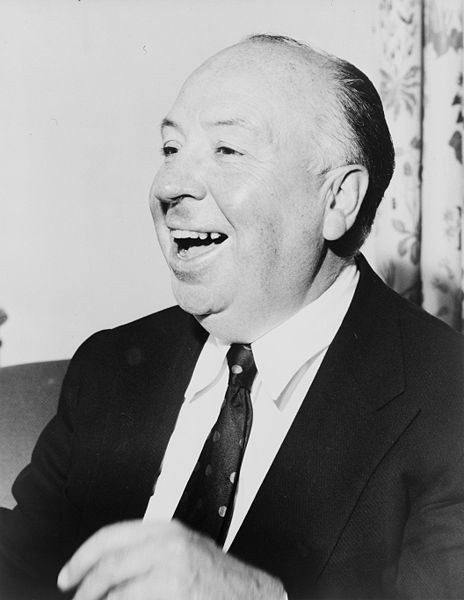 Four quotes by Alfred Hitchcock

The cinema is not a slice of life but a piece of cake.

[+]

The length of a film should be directly related to the endurance of the human bladder.

[+]

The paperback is very interesting, but I find it will never replace the hardcover book: it makes a very poor doorstop.

[+]

There is nothing quite so good as burial at sea. It is simple, tidy, and not very incriminating.

[+]