My philosophy
like colour TV
is all there
in black and white
Monty Python

Quotes, Aphorisms, Laws, and Thoughts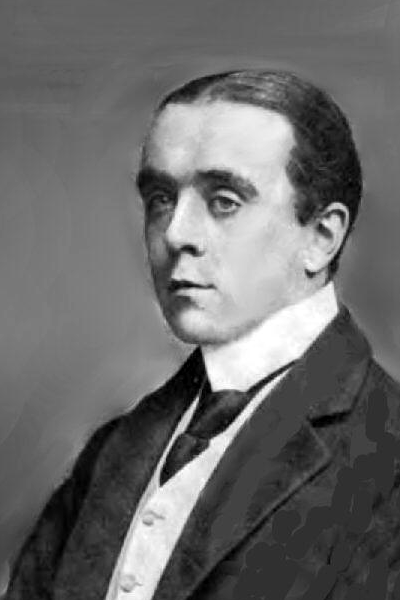 Five quotes by Max Beerbohm

I am a Tory Anarchist; I should like every one to go about doing just as he pleased - short of altering any of the things to which I have grown accustomed.

[+]

Man is divisible into two great classes: hosts and guests.

[+]

Most women are not so young as they are painted.

[+]

Only the insane take themselves quite seriously.

[+]

To say that a man is vain means merely that he is pleased with the effect he produces on other people. A conceited man is satisfied with the effect he produces on himself.

[+]